Fried Book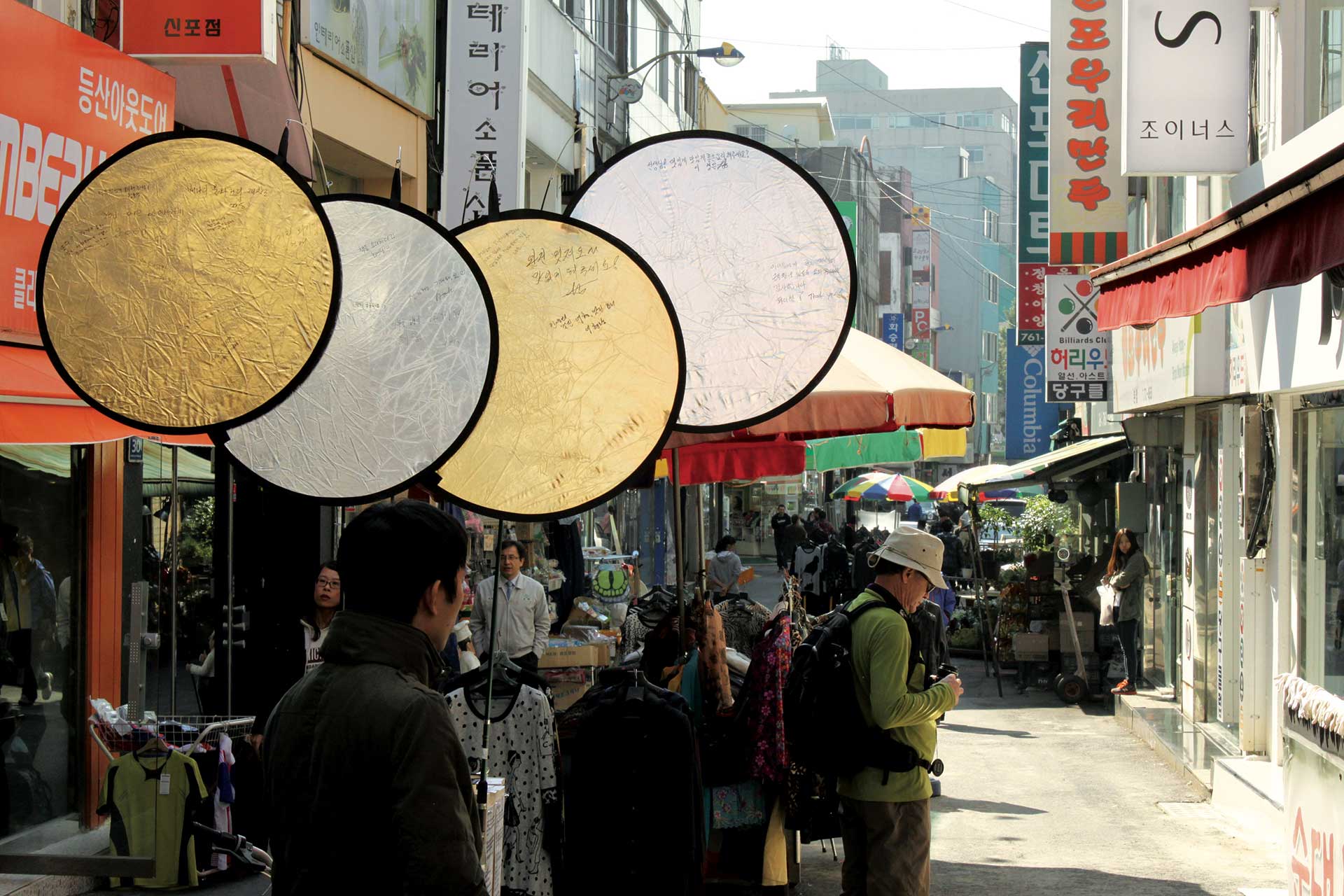 Pop up Fried Book  – Mobile Installation mixed media –  Incheon Sud Korea
The performance consist in books reading and frieding book session.
Fried Book, in a situationist manner, adopt a simple practice based on concepts such as reuse/ re-contextualizing, Fried book is part of a collection of challenging ideas of Liquitcat's (an italian collective group) by which I was inspired. I decide to transform this idea in a reading-performance. Fried Book is built around four main areas of investigation: community, food, art and literature. Through the arts, the project confronts the possibility of engagement in a globalized world. By analyzing the shape and form of culture shifts, the project verifies how much the mixture between languages and art forms, can become "handy" while engaging with cultures. 
Fried Book, di ispirazione situazionista, si basa sul concetto di riuso e ricontestualizzazione: Fried Book è infatti parte di una collezione di azioni performative, provocatorie ideate dal collettivo italiano Liquid Cat. Ho deciso di rivisitare questo progetto in chiave di reading e performance abbracciando più aree di indagine: comunità, cibo, arte e letteratura.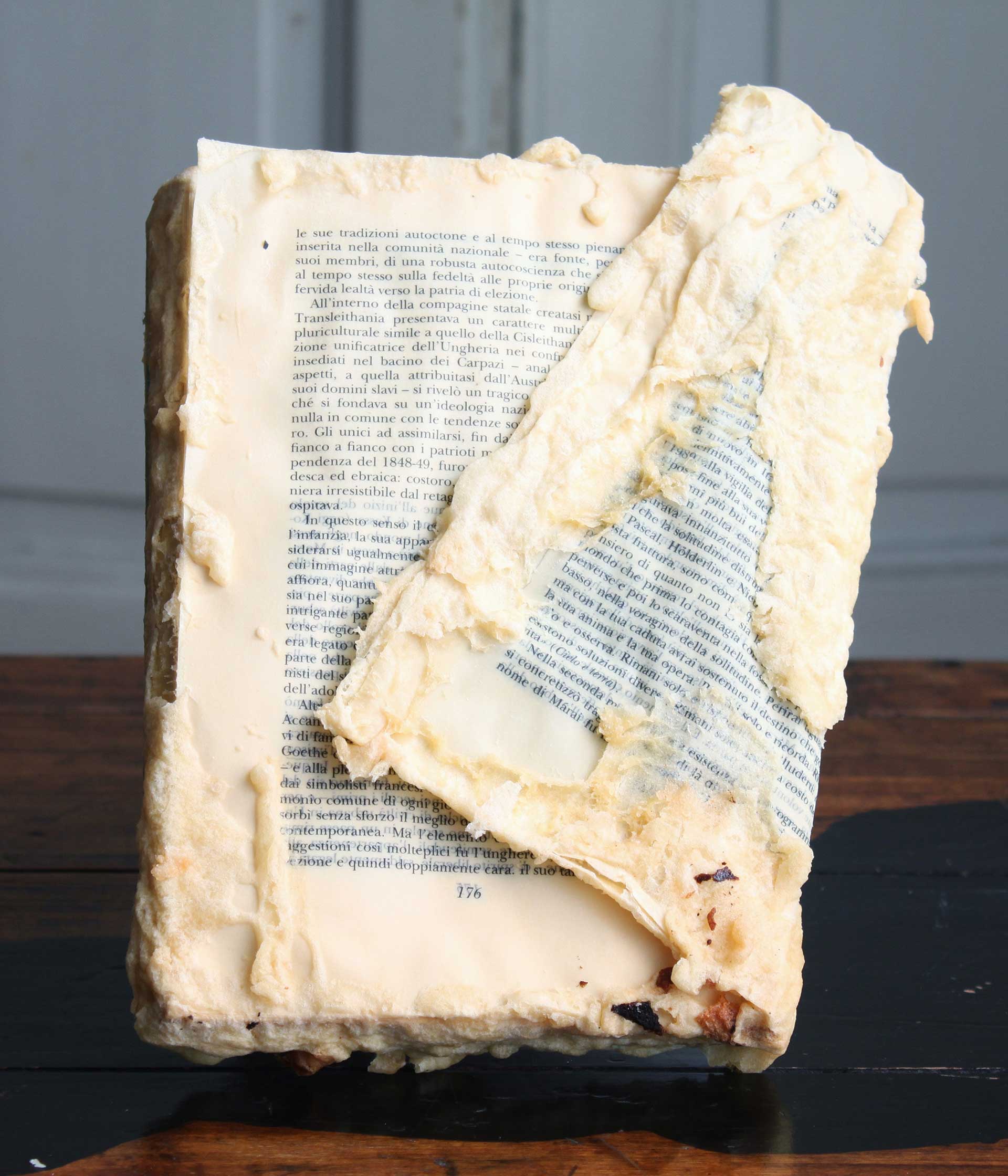 Fried book –  Il Capitale Karl Marx  – there is not place like Home
Pop Up Fried Book performance, the name take inspiration by the street food's mobile tracks. The project is structured in two stages: an itinerant event and a nal performance. The common denominator to each appointment resides in exchanging and experimenting the limits between performance, food culture and literature.
I designed and built a cargo-bike, in collaboration with Bartolini Fiamminghi Architetti, to engaging the local community by wandering the streets of Incheon and I collected recipes and books. During the final performance, I organized a reading and a frying sessions, and I exchanged recipes with the visitors. Pop Up Fried Book, is based on the possibility of shortening distances between languages, and challenging the sense of being "Lost in Translation".  A daily report ofPop Up Fried Book project has been supported by UNdo.net
Pop Up Fried Book si struttura su due momenti: un evento itinerante e una performance finale, ciascun momento sperimenta i limiti dell'happening performativo fra cultura del cibo e letteratura.
Pop Up Fried Book è una cargo-bike modificata, realizzata con il contributo di Bartolini Fiamminghi Architetti, che mi ha permesso di entrare in contatto con la comunità locale, di friggere, raccogliere, mostrare e scambiare ricette e libri.
Pop Up Fried Book accorcia le distanze fra i linguaggi, sfidando la sensazione di essere "lost in translation", nella convinzione che tutto il mondo è paese e una frittura, un tempura e un twigim son pur sempre parenti.
Un report giornaliero è stato supportato dalla piattaforma  UNdo.net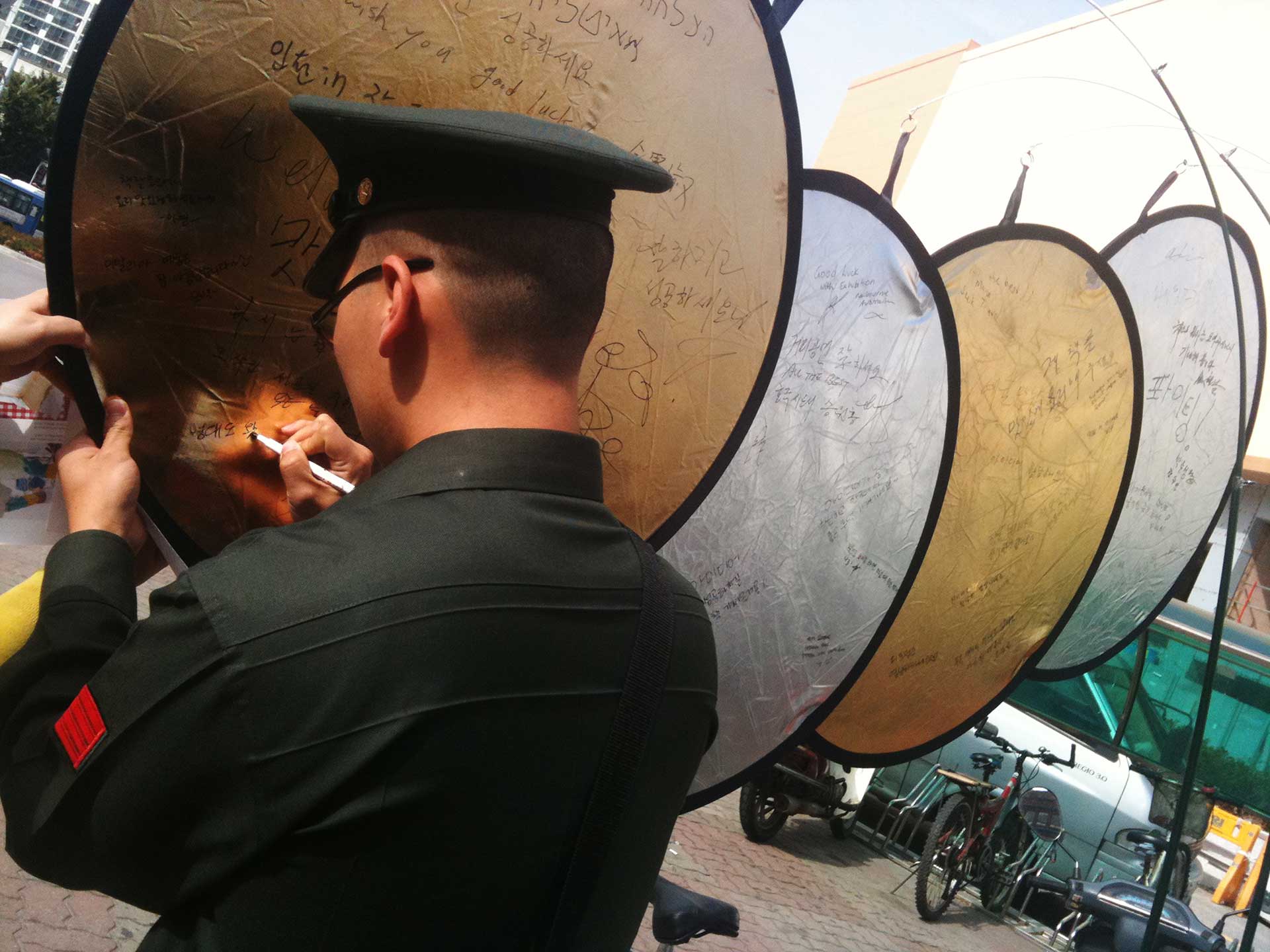 Pop up Fried Book  – Public Performance –  Incheon Sud Korea